Project Portfolio
---
Homes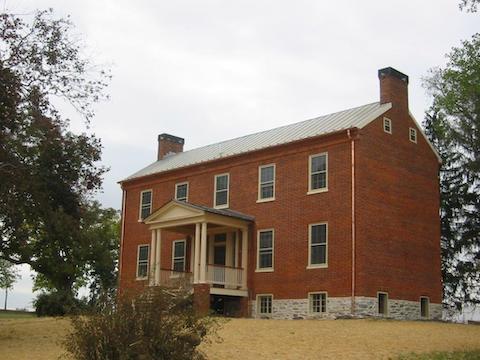 We've had the opportunity to work on many historic homes, repointing brick and stone, repairing walls and stone foundations, and lending our skills to keep these stunning houses the special retreats their owners cherish.
National Shrines and Cemeteries



Repair of The McClellan Arch at Arlington National Cemetery is just one example of our work in this area.
Schools and Universities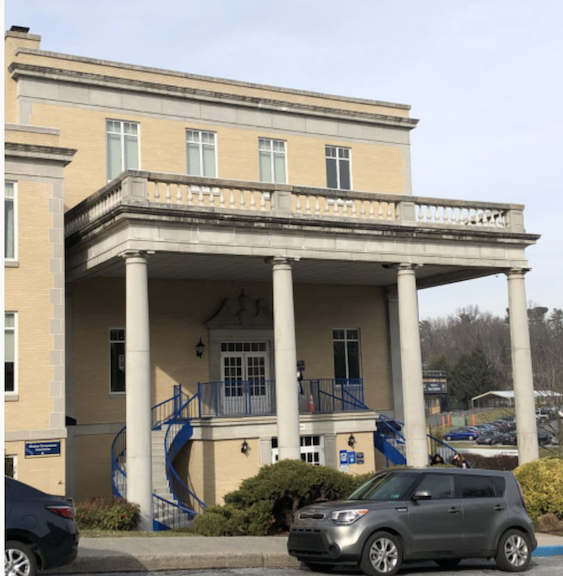 We've had a long relationship with Shepherd University, for example, helping them keep the beautiful buildings on the campus in good shape.
Bridges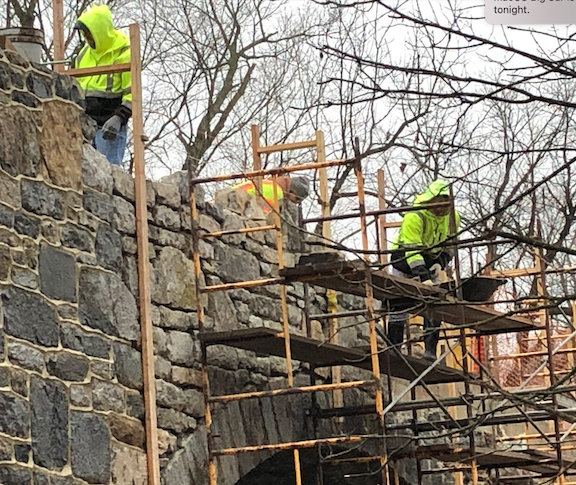 We are exoerts in restoring or rebuilding stone bridges. These beautiful structures continue to serve today's traffic and maintain the wonder of their original structures.
Public Buildings
Many public buildings, such as the Jefferson County Courthouse shown here, tell a historic story about life in the community in years past. John Brown's trial for the raid on Harpers Ferry, WV happened in the courtroom here. It's just one of the reasons we are always pleased to work on a public building
Private Business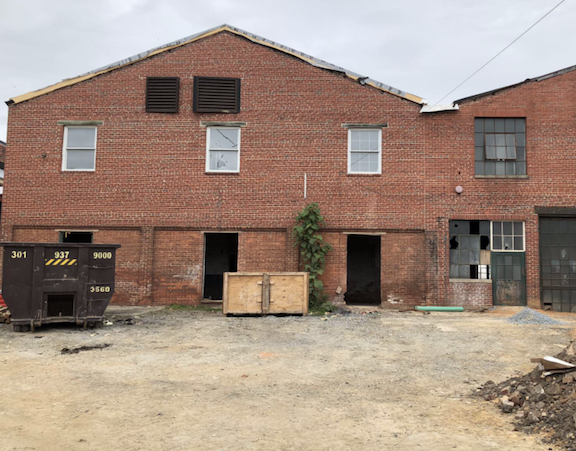 This is just one example of our work on private projects. This old manufacturing plant in Frederick, MD is being renovated into apartments. We will touch just about every wall in this building before the project is complete.